Feature Films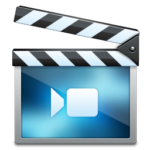 Chuck has produced a number of feature films, shorts, and documentaries, most recently "The Hybrid Family" starring Paul Sorvino of "GoodFellas" fame which recently was distributed by SONY and "Smothered By Mothers" starring Burt Young of "Rocky" fame. Chuck and his crew are also in pre production on two films: "Miami Lies" and "SleepyHead"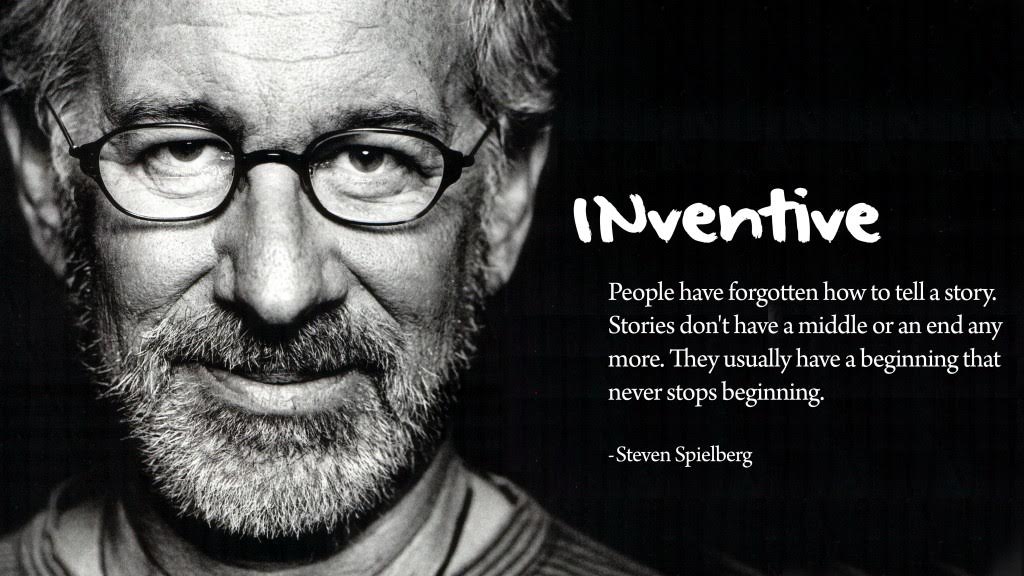 If you have a script, story, concept, the rights to a book or want to develop or hire a professional and experienced crew to help get your project from Script to Screen call ITZ today.  Call today for more information:  917 375 6527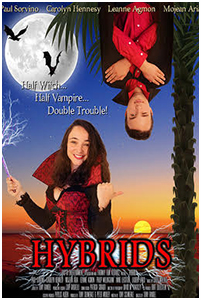 "Hybrids Family"
Starring: Paul Sorvino and Carolyn Hennessey
Teenagers, Velana and her brother Blaz come from a very different kind of mixed marriage. Todor their father is a vampire and Valantina their mother is a witch. They runaway to escape the netherworld of vampire and witches to become normal teenagers.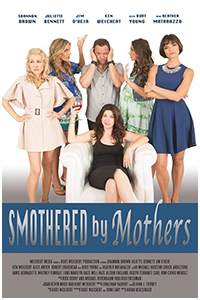 "Smothered By Mothers" 
After winning the championship game, Bobby and his fun-loving best friend Charlie Brazi did nothing but party for a month but that ended as soon as he goes on a date with Cassandra Carter, the love of his life.  Cassandra is a famous sports reporter and she is also his coach's daughter. Coach Carter pays him a visit and informs him that he tested positive for performance enhancing steroids.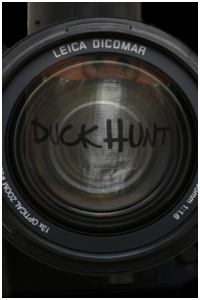 What happens when a student film crew doing a show about the homeless in NYC turns into a crazy vigilante crew hunting down sexual predators?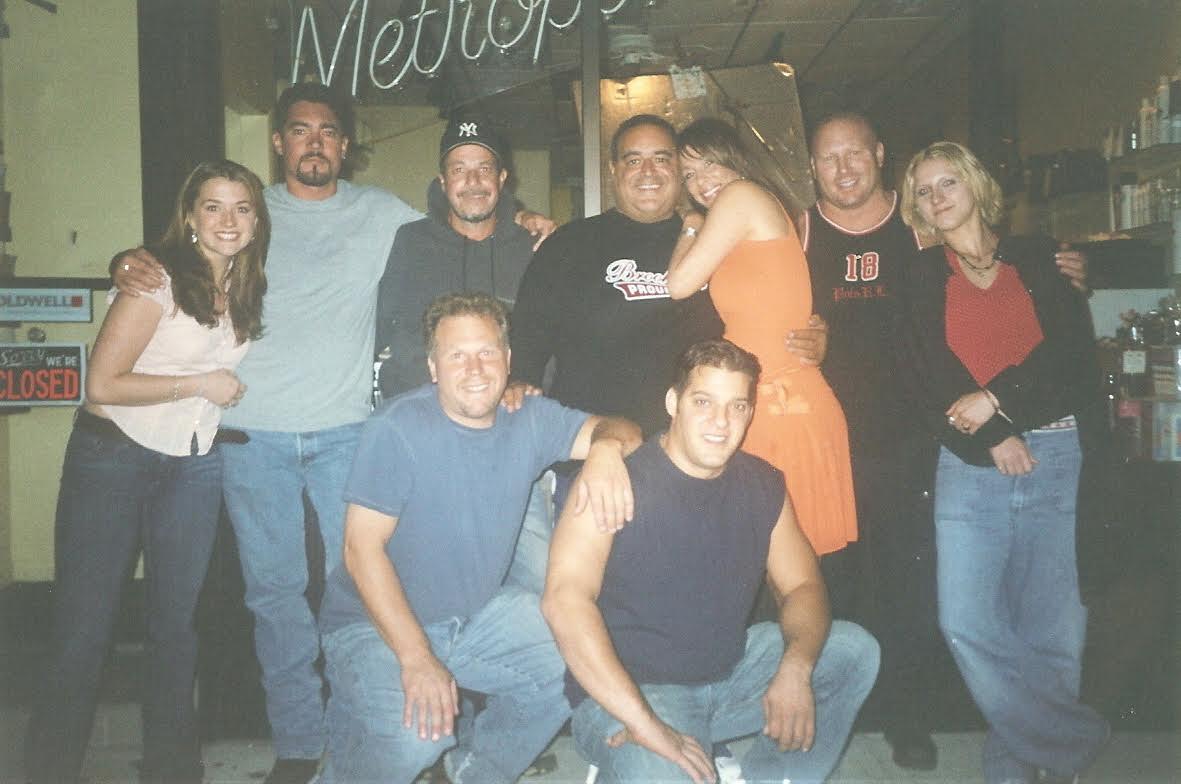 NEVER IN OUR TOWN

A lonely dog walker befriends a homeless girl in a seemingly All-American town where he is the only one who can see the evil truth behind the neighbors smiling, plastic faces.