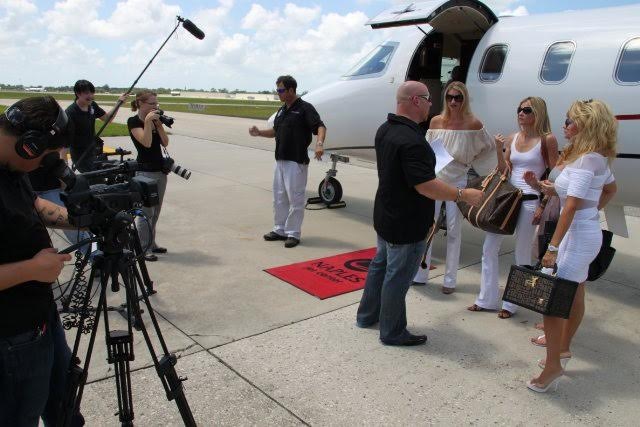 Chuck Ardezzone opened InTroubleZone Productions in 2000 in NYC. While he continues to act in many TV shows and Movies he has mastered the skill set to produce high quality movies and TV shows with great stories. Chuck moved InTrobleZone Productions to Naples Florida in 2005 where he continues to produce in NYC and LA along with his new home Naples Florida. Chuck has produced and made many deals with some of the biggest Reality TV show producers, major TV networks, feature film directors and producers, along with many feature film distribution companies all over the world. InTroubleZone can help with any project no matter how big or how small and can take your next project from script to screen.
Chuck owns InTroubleZone Productions www.introublezone.com , the reality TV show, feature film and documentary production company. The ITZ Studio is a 8,000 square foot studio is located at 1712 Commercial Drive Naples, Florida, 34112 complete with HD cameras, sound, edit bays, lighting, green screen, jibs, dollys, drones, hair and makeup, conference rooms, a lounge with a 200 inch projection screen, is fully AC'd, where he oversees a 6 person professional film crew. Chuck will use his crew where necessary or work with yours.  Call today for more information:  917 375 6527

---
Introducing the Introublezone Team in Naples Florida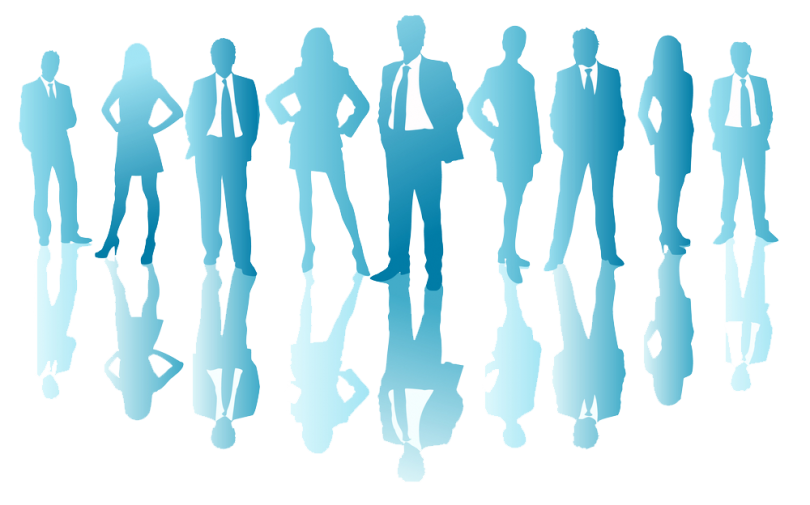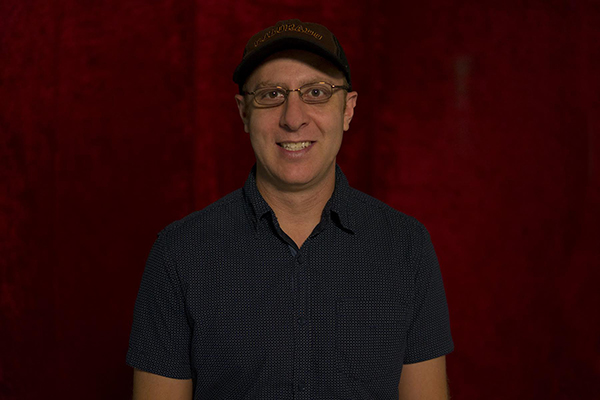 Jeremy James
Director Of Photography / Producer
Jeremy has worked in the television industry for over ten years.  He has worked with producers from many major networks including Discovery Channel, TBS, TLC, Spike, and History.  He has produced over 200 commercials in the past five years with clients all over the southeast.  His recent projects include "V8 Muscle Bikes","Paradise Coast Wives", and "Jumbolair".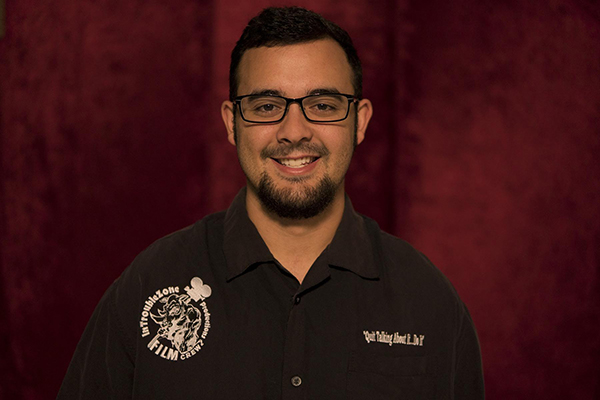 Demitri Blanco
Casting Director
Dem​​itri has been with ITZ for over two years having worked on various projects including "V8 Muscle Bikes", "Jumbolair", "Fashionistas", and many more. Demitri has also worked as audio technician, director, writer, and photographer on many shows.​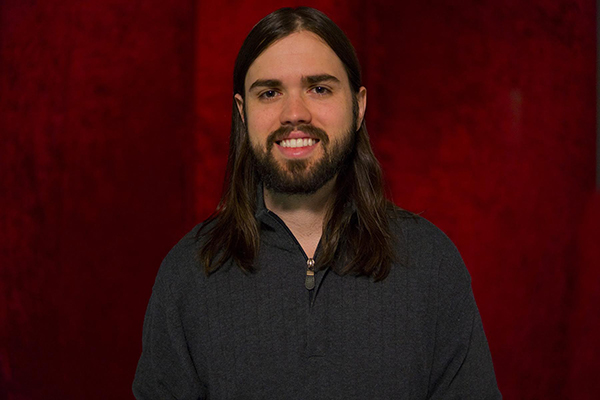 Logan Jones
Editor / Shooter
Logan has been with ITZ for two years.  He started his career, earning a degree at the highly acclaimed "Hampshire College" in Amherst, MA.  He has worked on a number of independent films.  He has been involved with most of ITZ's major projects as a photographer, audio technician, and video editor.  Logan has also won awards for various movie shorts he has produced.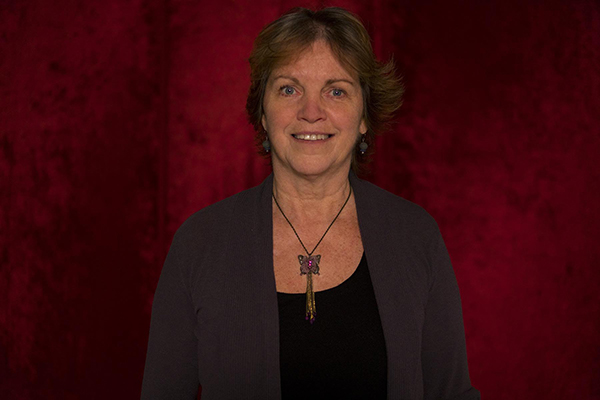 Kathy Prutos
Marketing Director/Public Relations
Kathleen G. Prutos has 30 years professional experience as a senior executive and consultant as president of Prutos Public Relations & Marketing, Inc., a Naples, Florida-based public relations agency. She has helped positioned companies and brands to deliver long-term profitability in corporate, venture capital and entrepreneurial environments, extending from tourism and travel to medical, wholesale and retail businesses.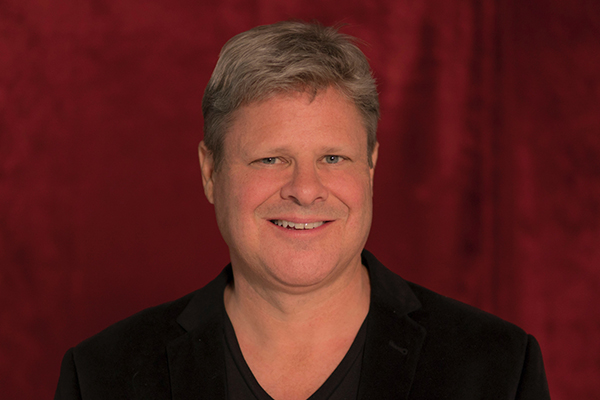 Ken Anderson
Executive Producer
Ken has more than 20 years experience in Radio/Television & Film. Film sound/Talent in Chicago, TV talent in Philadelphia, morning Radio host in San Francisco and finally home to Southwest Florida with InTroubleZone to produce. Ken earned his Radio/TV/Film degree at Northwestern University in Evanston/Chicago.
Liss Perez
Associate Producer
Liss has been with IntroubleZone since 2013. She uses her bilingual skills to do casting and production for both English and Spanish language programming.​
Brent K Beauchamp
Production Manager / Producer
Brent has been in the television industry for over fifteen years. From the early 2000's until 2008 he worked for a Tampa Bay television station producing the television shows "Hooked On Fishing", "FishFinder", & "Average Angler Adventures". He has had one Florida Emmy nomination for best long-form show while producing "Average Angler Adventures" and other commendations for quality programming and viewership. He has also worked with producers from major networks which have shows such as "Top Gear USA", "America's Biggest Loser", & "Monster Garage".