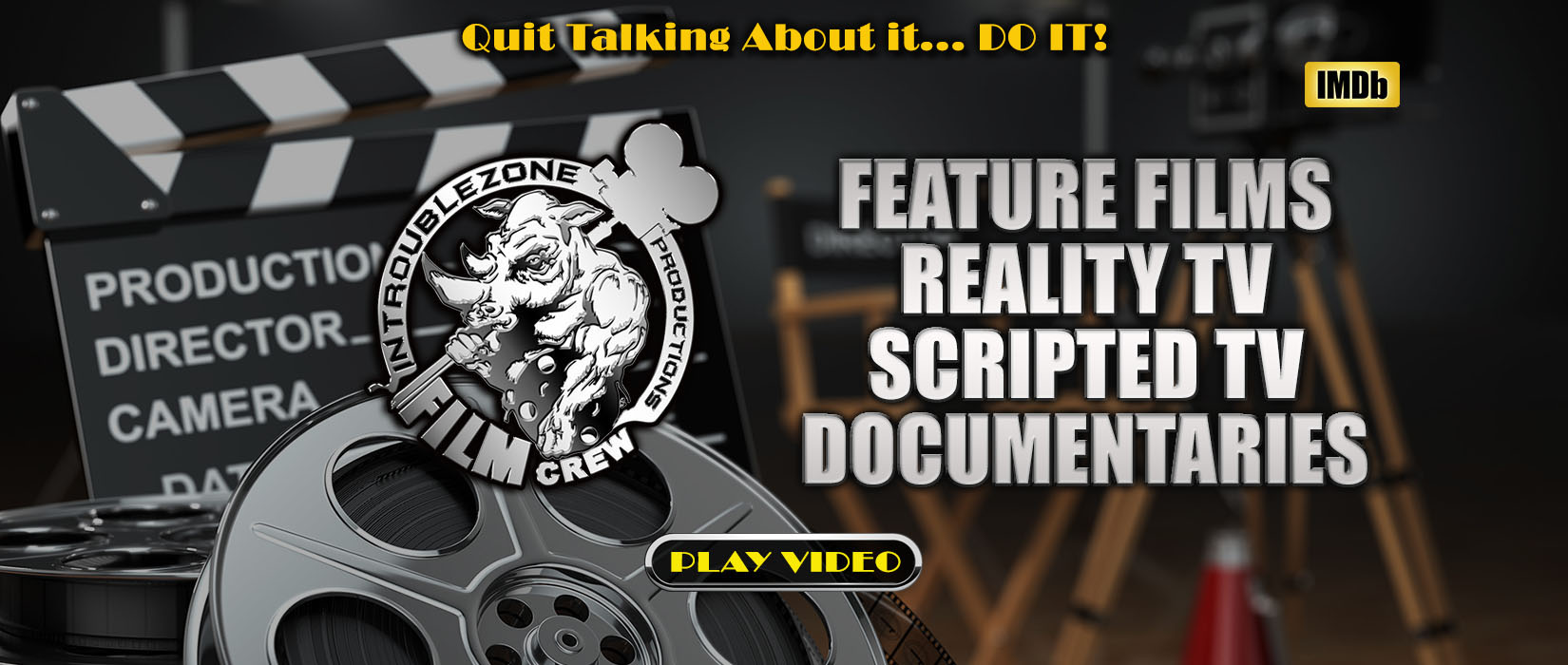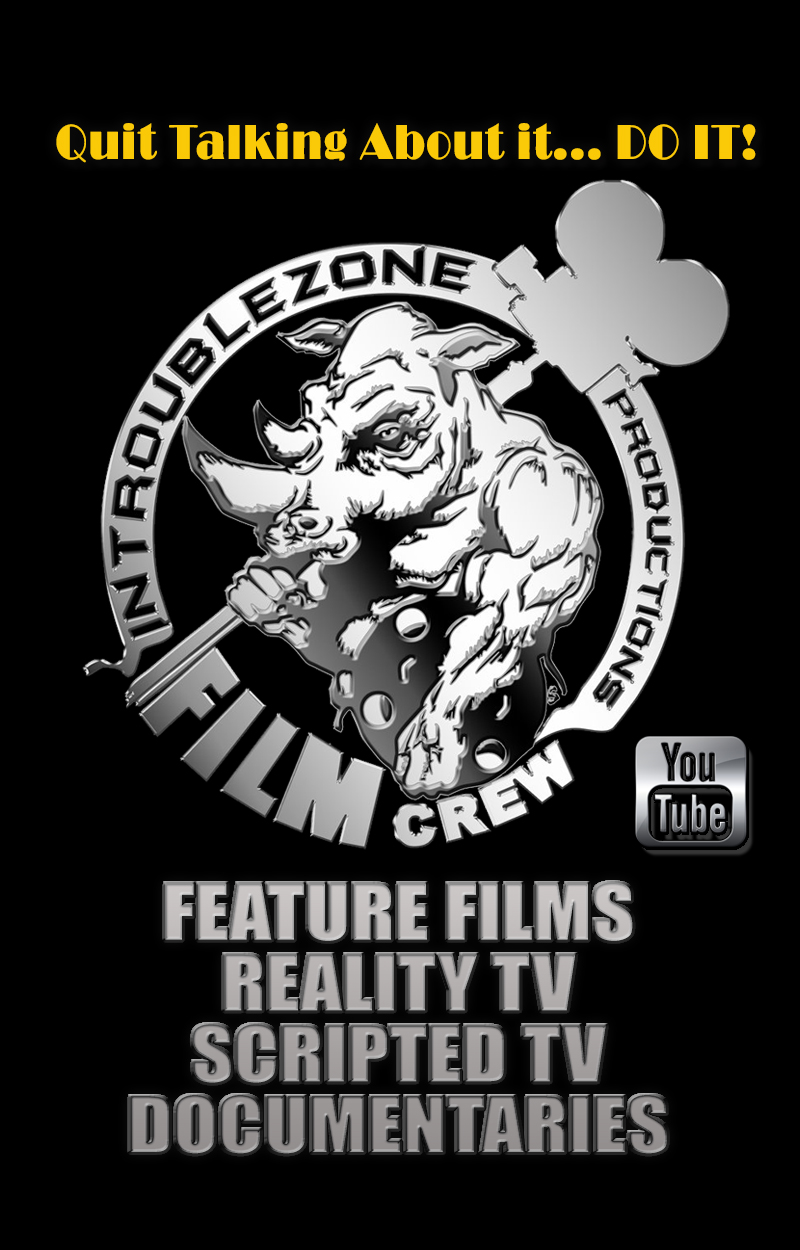 ---
Welcome



InTroubleZone Productions (ITZ) was started over 15 years ago by television and movie veteran Chuck Ardezzone.   ITZ is currently producing global reality television shows for major networks such as A&E, CMT, Discovery Channel, TLC, TruTV, OWN, & many more. ITZ's home office & studio is based in Naples, Florida, which provides access to larger than life characters that live and work in very interesting worlds.  ITZ has assembled a top-level team consisting of film & television professionals that strive for perfection on all projects. ITZ is currently expanding staff members and office locations with satellite operations in Los Angeles, New York, Miami, and Toronto.  The crew has worked with producers from many major networks including Discovery, A&E, Spike, History, Bravo, and more. ​
Chuck Ardezzone CEO / Executive Producer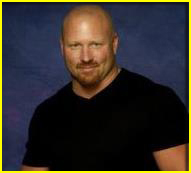 ​Chuck Ardezzone, a passionate executive producer who gets the job done on time and on budget every time. With over 17 years experience in the TV and Film world. His creative style, hard work and connections will bring great value to your project no matter what the budget is. Chuck and ITZ's creative team of directors, writers, shooters, and editors are turning Florida into a hotbed for Film and TV production. Chuck started as a NYC actor in 1999 and has worked with many notable producers, actors and directors; Ryan Gosling, Uma Thurman, Vincent D'Onofrio, Paul Dano, Paul Sorvino, Sara Jessica Parker, Burt Young, Dennis Farina, to name a few. In 2000 Chuck opened InTroubleZone Productions and has been producing Film and TV shows ever since.
---

Drone Filming Now Available in 2017!
Call For More Details: 

917-375-6527