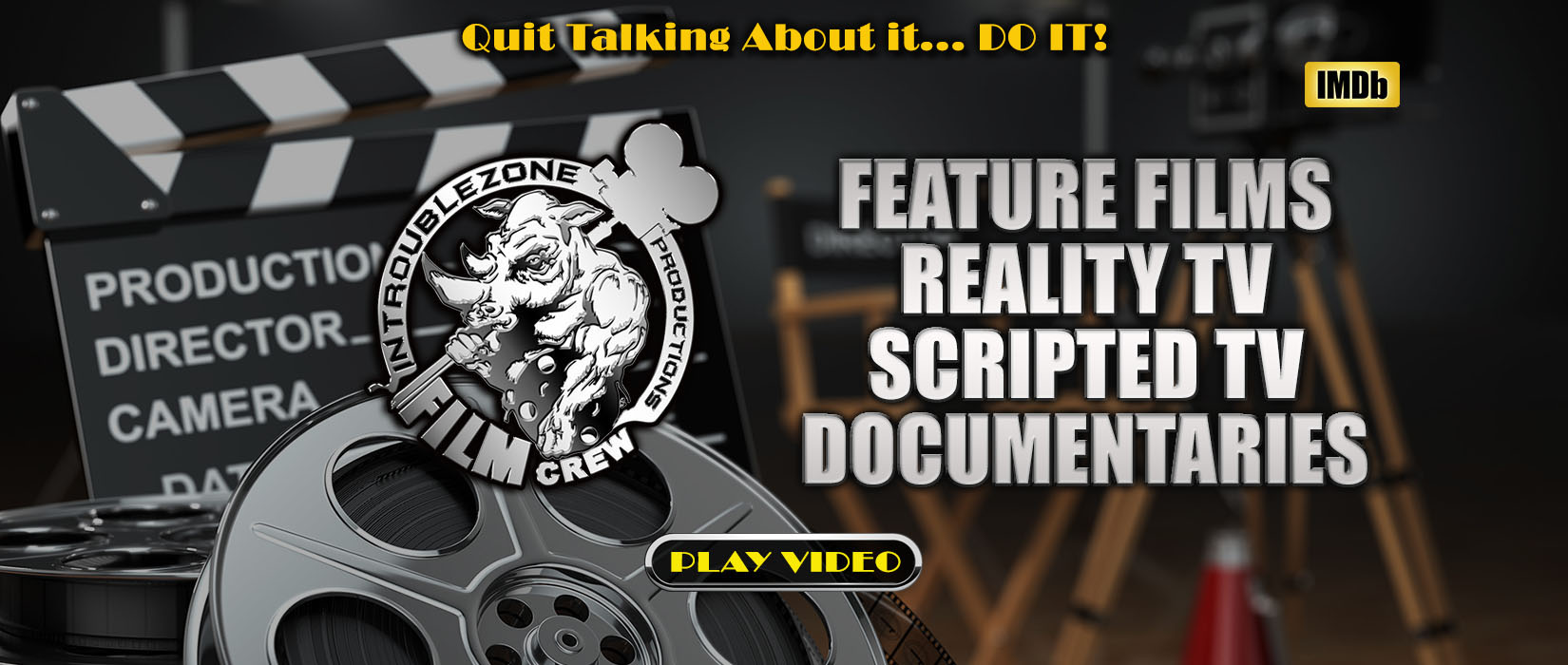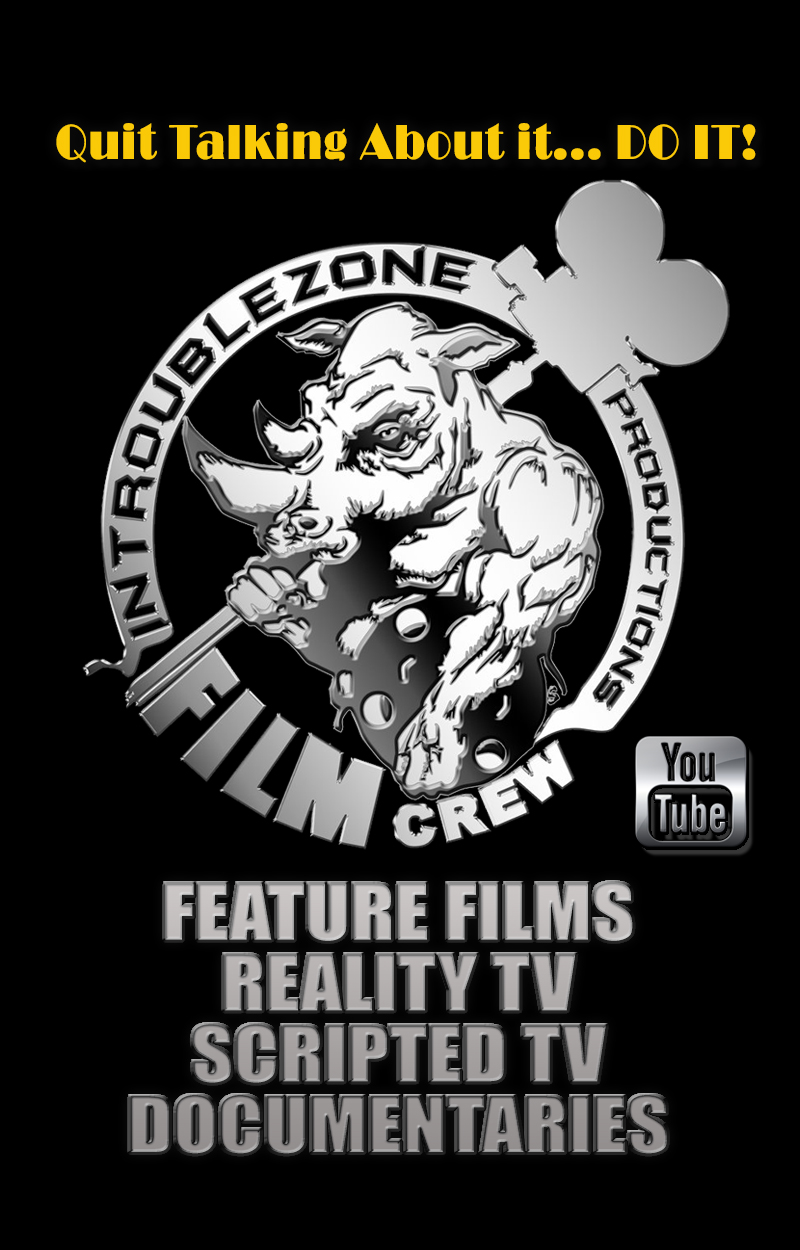 ---
Welcome



InTroubleZone Productions (ITZ) was started over 15 years ago by television and movie veteran Chuck Ardezzone.   ITZ is currently producing global reality television shows for major networks such as A&E, CMT, Discovery Channel, TLC, TruTV, OWN, & many more. ITZ's home office & studio is based in Naples, Florida, which provides access to larger than life characters that live and work in very interesting worlds.  ITZ has assembled a top-level team consisting of film & television professionals that strive for perfection on all projects. ITZ is currently expanding staff members and office locations with satellite operations in Los Angeles, New York, Miami, and Toronto.  The crew has worked with producers from many major networks including Discovery, A&E, Spike, History, Bravo, and more. ​

Chuck Ardezzone CEO / Executive Producer  
     ​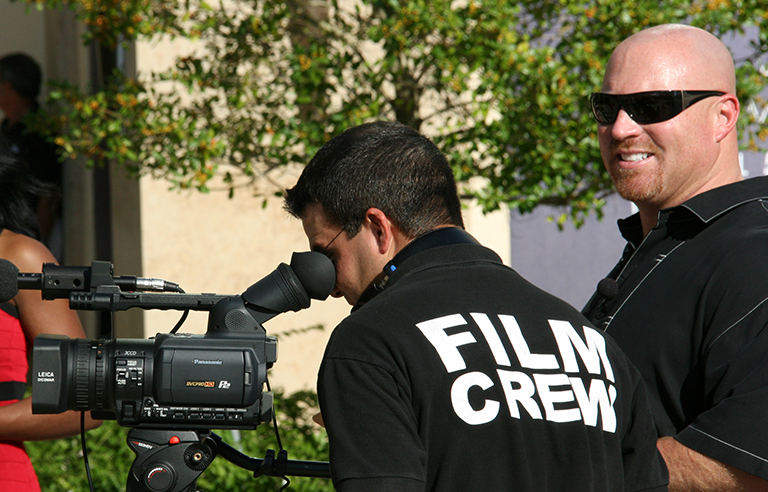 Chuck is a passionate producer who gets the job done on time and on budget every time. With over 19 years experience in the TV and Film world his creative vision, hard work ethic, and connections will bring great value to your team and project.
Chuck currently owns InTroubleZone Productions www.introublezone.com : the 8,800 square foot studio for TV, movie, and reality TV show production is located in sunny Naples, Florida complete with HD cameras, sound, edit bays, lighting, green screen, jibs, dollies, drones, etc. is where he oversees an 8 person professional film crew. Chuck will use his crew where necessary or work with yours.
Chuck has been creating, writing, casting, shooting, directing, lighting, doing sound, over seeing editing, titling, graphics, shopping, pitching, distributing, selling, raising money for, etc. for the past 19 years.
Chuck recently sold the TV series "Billionaires Coast" and "Malcolm Flips Vegas" to Amazon Prime.
Chuck and the ITZ team are currently in production on 4 reality TV show "sizzle reels" and the TV show starring Jim Angle of Fox News fame called "WineMakers UnCorked." Chuck also recently associate produced and was an actor in the film "Hybrids" with Paul Sorvino, currently available through Sony Distribution.  Chuck also was an associate producer and starred in "Smothered By Mothers" a feature film starring Burt Young of "Rocky" fame.
Chuck also has sold a reality TV show series to CMT, called "TOBACCO WARS" a pilot to A&E, called "DATING THE HENDRYS" a pilot to TBS, called "COMMERCIAL KINGS" and a pilot to Discovery called "V8 MUSCLE BIKES." ITZ also recently sold the series to NEWSMAX called "WHITEHOUSE MENUS" ITZ also shot over 1,000 commercials over the past few years.
There are many more projects Chuck has produced and can be viewed at:
http://www.imdb.com/name/nm0034034/
Call Chuck Ardezzone today to get your project produced and sold – 917 375 6527 or email chuck@introublezone.com
Get Your Own Personal Documentary

Drone Filming Now Available in 2017!
Call For More Details: 

917-375-6527